Achieve more every day with Microsoft 365. Get access to premium email and calendars, Office apps, 1 TB of cloud storage, and advanced security across all your devices.
A full suite of premium Office apps
Install on your favorite devices, including Windows, macOS, iOS, and Android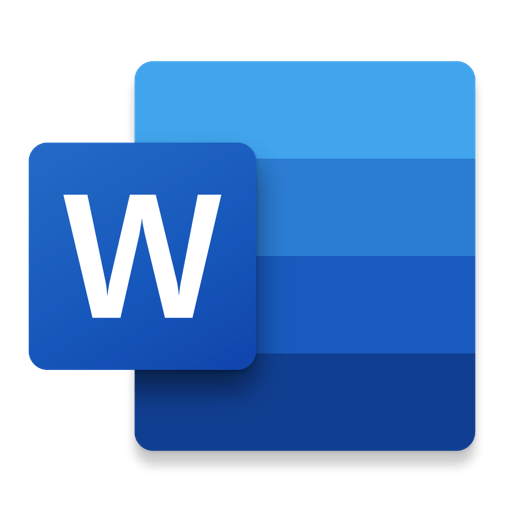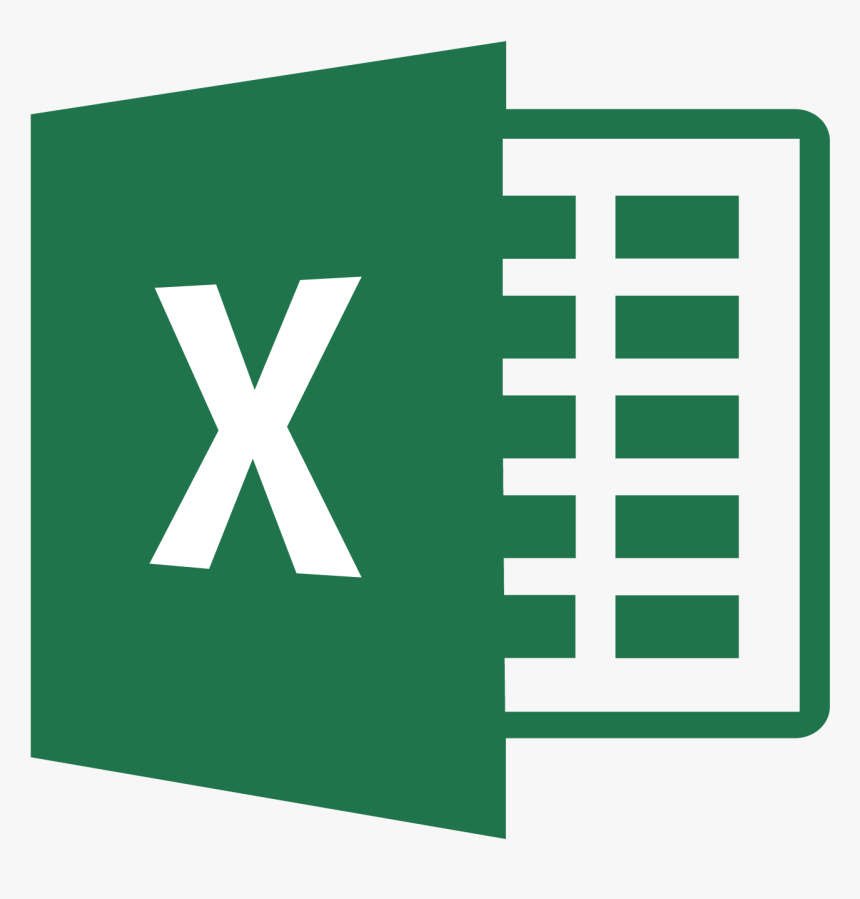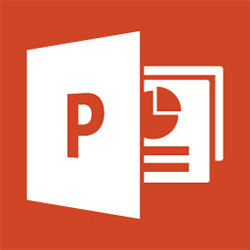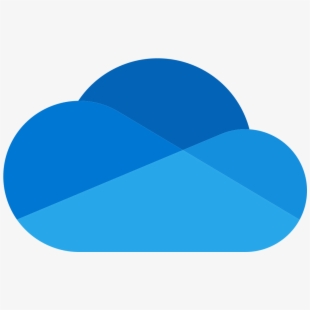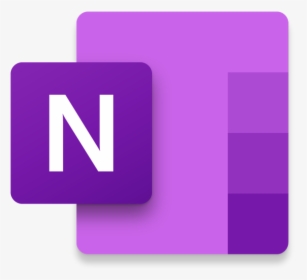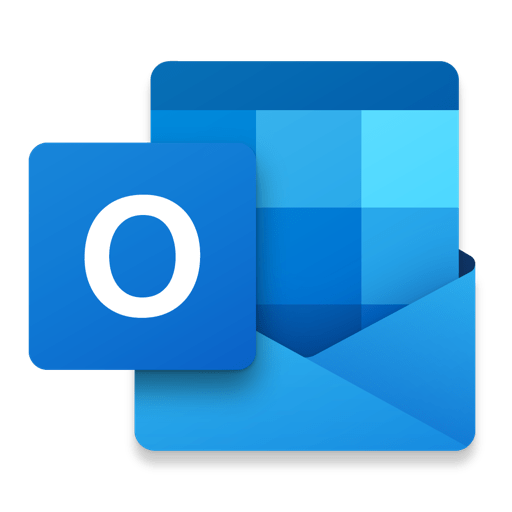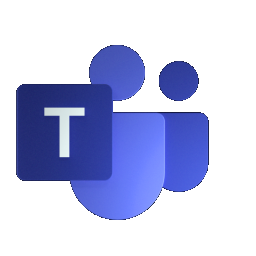 Be the master of your day and stay in control with everything including email, calendars, to-do lists, and files in one place. Microsoft Outlook brings all your emails, calendar events, and files together so you don't have to worry about forgetting anything. With 1TB of OneDrive cloud storage you have access to your favorite pictures, videos, data and files in a secured place up in the cloud.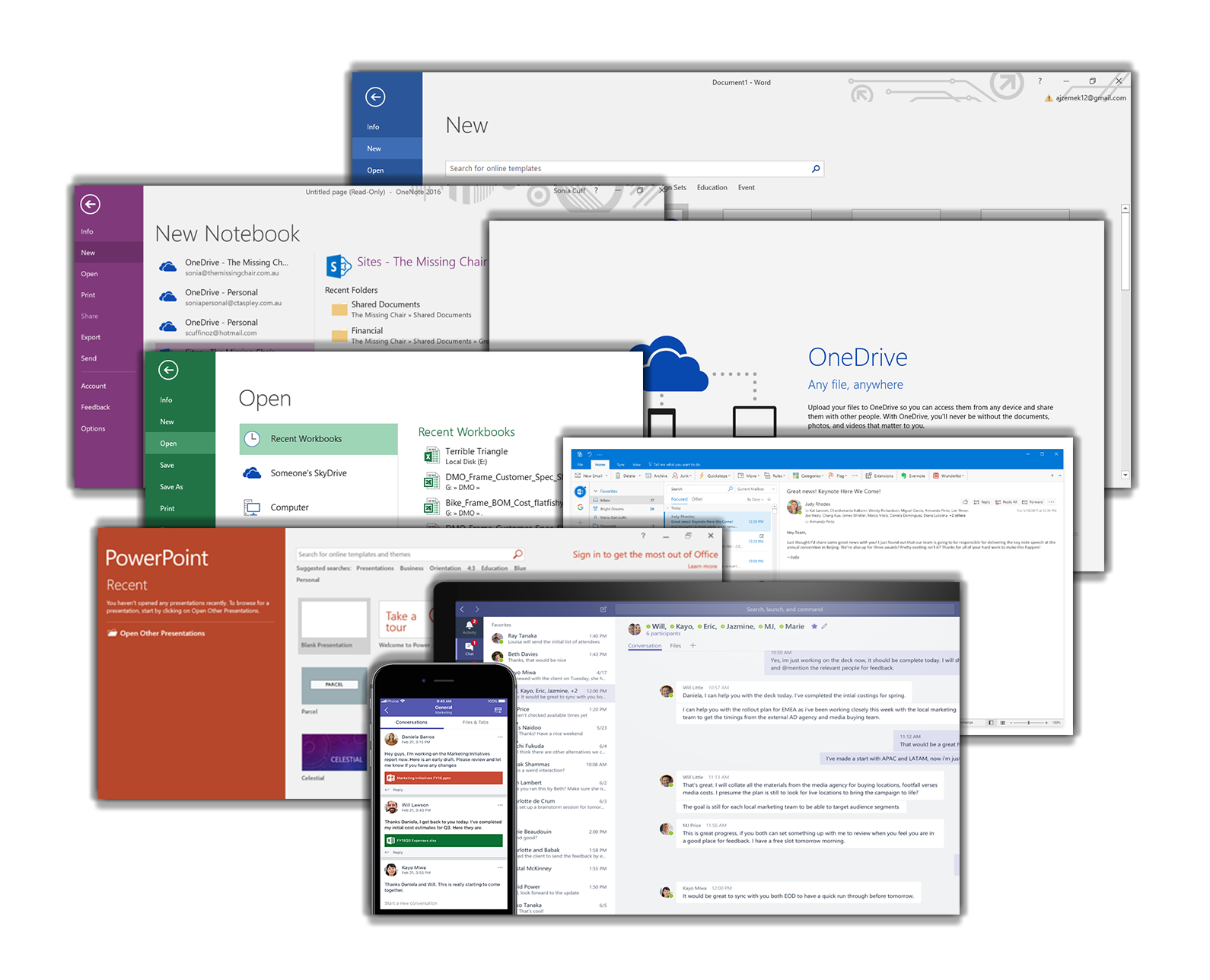 Make it easier with built-in accessibility
You deserve to be heard and be able to do all the things you want to do. Accessibility is at the very heart of Microsoft 365 with tools such as live captions and subtitles that help you be the best you can be.