The workplace and business work strategy has changed. This can never be over emphasised with the recent global crisis.
Empower your workers to work from any location, access full enterprise resources from their personal laptops and mobile devices for business purposes. They can get access to data using cloud technology.
What you get:
Improved productivity: Many times the need to provide or receive an information accessible only at your workspace in real time is critical, as the slightest delay could affect revenue. Empower your organization to respond proactively from whereever and whenever then watch productivity soar.
Reduced Cost of Operations: Supporting a wide variety of device types and operating systems reduces security risks and added costs for businesses. With Enterprise Mobility + Security Suite, the cost of infrastructure decreases, as all data are shifted to the cloud. Above all, it helps companies save considerable sums by reducing the risk of data breaches.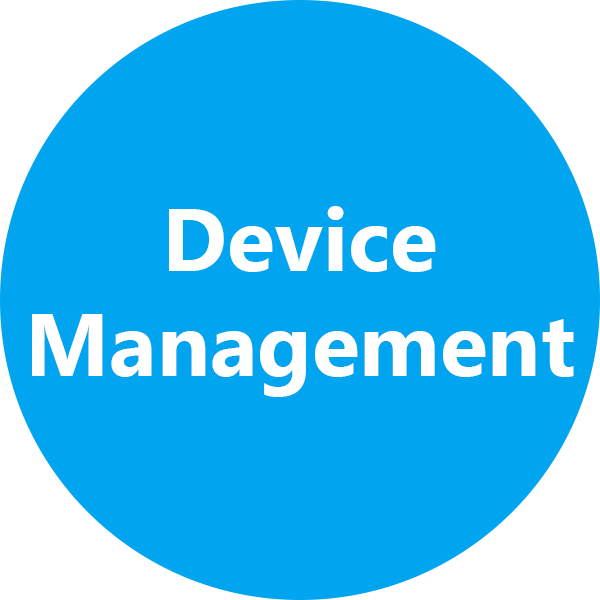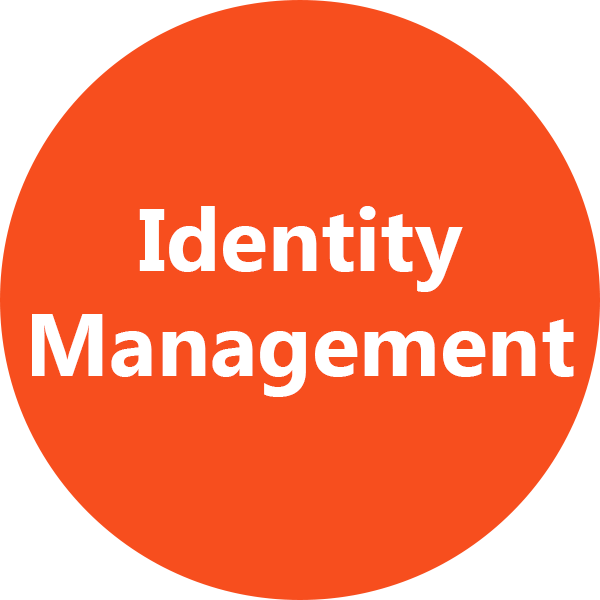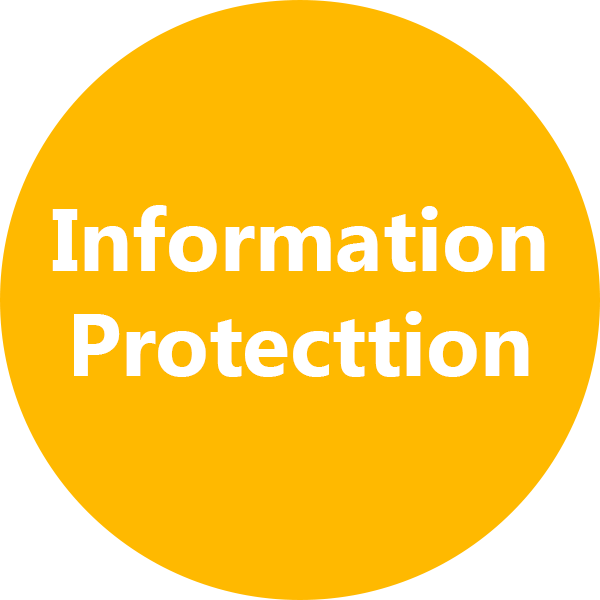 Microsoft Enterprise Mobility + Security gives you the power of both enabling your business to manage devices and secure sensitive data. It allows remote work with the perfect security architecture (access and privileges) no matter the number of mobile devices that needs to have access into your shared resources.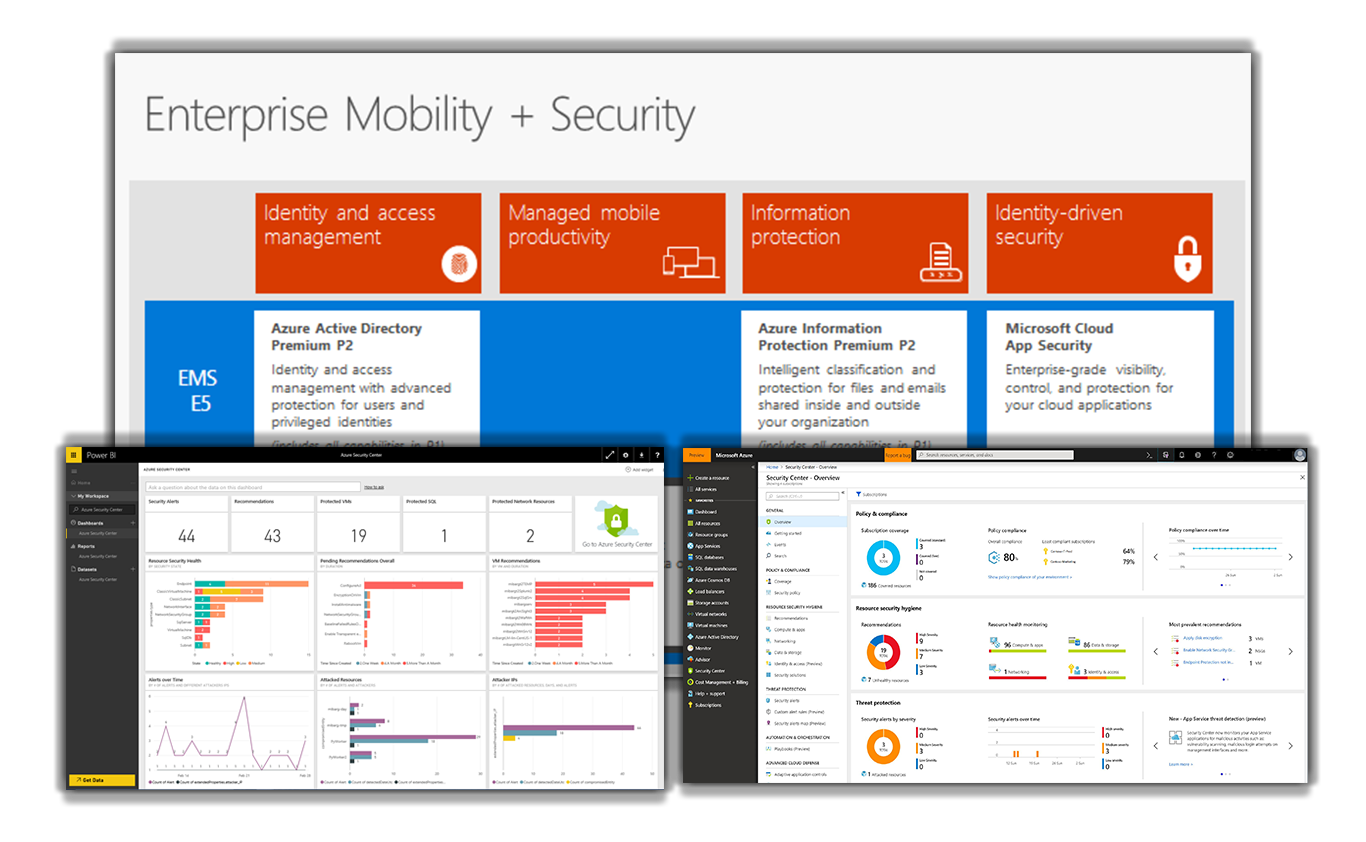 Traditional Office has changed; Work can still be done, doesn't matter where you are.